Posted on :Tuesday , 9th April 2019
Expanding its operations to Africa the Norden Danish shipping company is expected to open an office by the end of the year hopefully.
Africa will get its boost as this company invent, which will lead to penetration in the market which eventully will effect the growth of the country.
. . .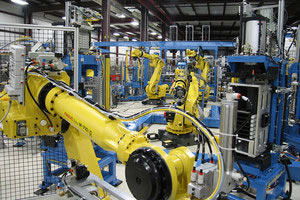 Posted on :Monday , 29th April 2019
The best selection of products and technology from all segments of the latest global trends is been bought to Kenya byTools and Equipments in Kenya . Until recent times Kenya was not making substantial growth in the field of industrial machines. They are able to perform all work needed in the running of an industry. Recently machines have started playing an important rol. . .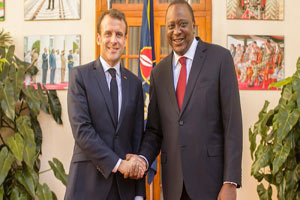 Posted on :Thursday , 4th April 2019
African start-ups and small businesses up to 10,000 stand to receive financial and technical support to the tune of Sh282.5 billion (€2.5 billion) under a newly launched entrepreneurship drive by visiting French President Emmanuel Macron.
The Choose Africa campaign seeks to ignite . . .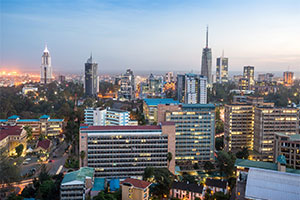 Posted on :Thursday , 7th February 2019
According to a new study by South Africa's Rand Merchant Bank (RMB), Kenya, Rwanda, and Tanzania are bound to be among Africa's most attractive investment destinations in 2019.

Please Select an Option
Exhibiting

Visiting

Information