Posted on :Thursday , 7th February 2019
According to a new study by South Africa's Rand Merchant Bank (RMB), Kenya, Rwanda, and Tanzania are bound to be among Africa's most attractive investment destinations in 2019.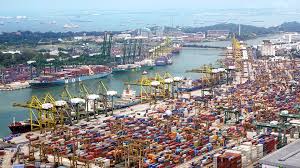 Posted on :Wednesday , 18th April 2018
The Government of Kenya has made plans to use more automation services at the Mombasa port in a bid to meet the rising demands at the port. According to statistics from the Kenya Ports of Authority (KPA), the port serviced 17.5 tonnes of cargo in a six month period in 2017. This is a substantial increase from the 15.7 million sum recorded in 2016.
Cabiniet Secretary, J. . .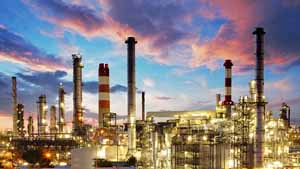 Posted on :Friday , 12th January 2018
Tanzanian Prime Minister Kassim Majaliwa has revealed that at least 25 companies have agreed to get onboard the government's plans to ramp up the nation's industrial operations.
"So far, 25 companies have confirmed their willingness to invest in our country in support of the vision of turning Tanzania into an industrialized nation," Mr Majaliwa said as he pre. . .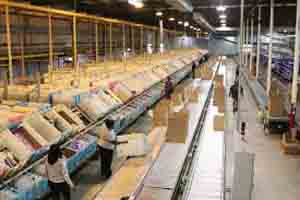 Posted on :Wednesday , 18th April 2018
Kenyan Industries are in the process of increasing their manufacturing output in a bid to boost exports. This vision is supported and shared by the Kenyan government, according to a statement from the administration.
The cabinet secretary of the Ministry of Trade and Industry, Adan Mohamed gave his view on the subject stating that Kenya's exports have been. . .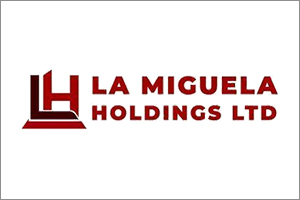 Posted on :Wednesday , 18th April 2018
A new industrial park in Uasin Gishu is all set to be game-changer in the economic fortunes of the region.
The African Zones Pearl River Industrial Park (AEZ) will be a part of the country's development plans and is worth a whopping Sh200 billion.
Dr David Langat,the chairman of the park weighed in saying that the region will now earn more from the agriculture value chain.. . .
Please Select an Option
Exhibiting

Visiting

Information