Posted on :Thursday , 23rd September 2021
NCBA has reported a 77 per cent increase in its half year net profit to KSh4.7 billion compared to KSh2.6 billion posted in the same period in 2020, due to increased lending activity.
The bank's total interest income, which is the primary source of revenue, climbed by 9 per cent to KSh22.5 billion at the end of the half-year period from KSh20.7 billion in t. . .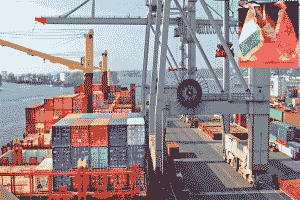 Posted on :Friday , 27th August 2021
Kenya's external trade value hit KSh1.4 trillion in H1 2021, a 24.3 per cent increase from KSh1.094 trillion in H1 2020. The rise in external trade is attributed to a rebound in global and macro-economic conditions as the world re-emerges from COVID-19 related disruptions.
Imports into the country rose by 27.7 per cent to hit KSh991.5 billion, while exports. . .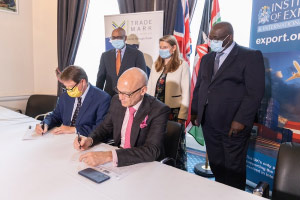 Posted on :Friday , 30th July 2021
An initiative to free up 2 way trade between the Kenya and UK was launched in London on 19th July 2021.
This was through the signing of a Memorandum of Understanding (MoU) between the Institute of Export and International Trade and TradeMark East Africa at the Kenya High Commission in London.
The Memorandum of Understanding provides a framework for collabor. . .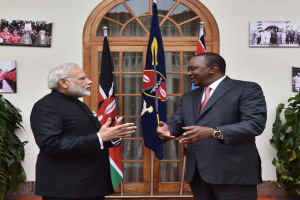 Posted on :Thursday , 24th June 2021
India and Kenya will explore closer security cooperation, especially in the maritime domain, diversify 2 way trade and set up joint ventures as part of a comprehensive partnership.
The agreement was reached following extensive talks External Affairs Minister S Jaishankar had during his 12-14 June visit to the East African country.
The visit was significant . . .
Please Select an Option
Exhibiting

Visiting

Information