ABOUT THE EVENT
LIGHTEXPO KENYA is the largest business trade event for the lighting market in East Africa. LIGHTEXPO provides an exclusive window to meeting high-level buyers with-in the African Industry. Exhibitors present the latest products, innovations and solutions for the entire industry of lighting all under a single roof.
The lighting industry in East Africa is on a globalization drive and is now providing the African consumers a variety of lighting products sourced domestically as well as internationally. With increased building and construction activities Kenya presents a new oasis of opportunities for global manufacturers and exporters.
Read More
Please Select an Option
Exhibiting

Visiting

Information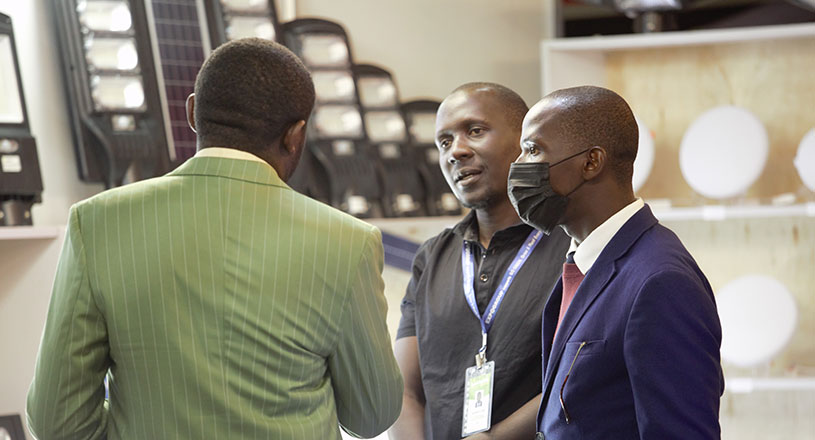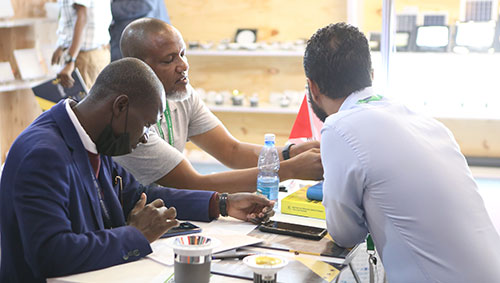 Prime Exhibitors
Elmark Industries SC

Since year 2000, our distribution network has been rapidly growing and currently we have presence in over 60 countries worldwide. Our products are used in households and businesses. We are working diligently to increase the brand's presence, and we are planning to extend our sales network to new markets...
BROADBAND COMMUNICATION NETWORK LTD

Broadband Communication Networks is a communication technologies solution provider whose objective is to provide communication network solutions for; Mobile Network Operators, Fixed Network Operators, Regulators, Broadcasting houses...
CHANGHZHOU SOLUX TECHNOLOGY CO., LTD.

SOLUX is an innovative solutions-driven company, which manufactures commercial Solar lighting fixtures for customers worldwide. The Sino-European Joint Venture was established in 2014 with a factory Located in Changzhou and sale office in Shanghai. Founded in 2014, Solux has since become a major player...
Sponsors & Partners
Supporting Partner
Association Partner
Testimonials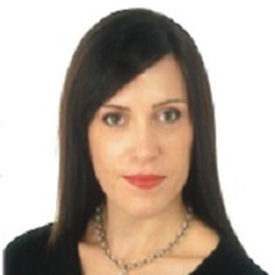 Laura Carbone,
LEDVANCE, UAE
Lightexpo provides a dedicated platform of the lighting compaies to showcase our products to a budding market like Africa. This is the perfect stage to introduce new technology and products which will help propel the African economy.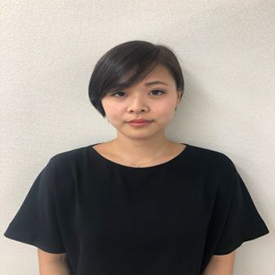 Ayako Takagi,
KOYO CORPORATION, Japan
To bring in worldclass products we need some worldclass partners. Expogroup and their exhibition platforms are perfect to showcase our diversity of products. This has made our job of selling from Japan to Africa worthwhile.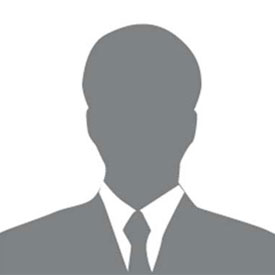 Rasul Osmonov,
MITAS INDUSTRY, Turkey
The market in East Africa is on a constant state of change. This requires that new and competitive products are required every year. Expogroup has created world class platforms which are consistent with industry marketing requirements and helps us reach the right audience.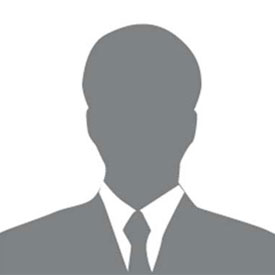 Marketing Manager,
SAHASRA ELECTRONICS RWANDA, RWANDA
It is our first time to exhibit in lighting fair. The African lighting market potential is so huge and we need to promote our brand here. LIGHTEXPO enjoys wide international reputation and is renowned for good organization. Result was quite good. Many visitors came to learn about our products and were interested in the information. We will definitely come back next year.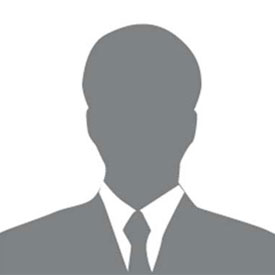 Business Development Manager,
TECHNICAL ENGINEERING SERVICES LIMITED, KENYA
The result was good and visitor flow was high. Our members are happy with the show. We plan to take an even bigger stand next year. We need more brand building and surely this fair helped us to make a big step forward.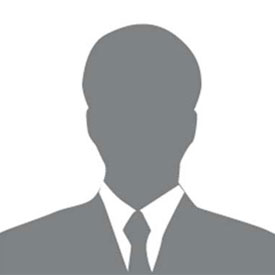 Marketing Manager,
BROADBAND COMMUNICATION NETWORKS LTD, KENYA
In order to expand market share in Africa, it is important to work closely with designers and we are very glad that designers visited our booth and showed interest in our products. The African LED market is growing and expanding so fast that we are taking it as one of the most important markets in the world.
Concurrent Events
Upcoming in Tanzania