Posted on :Thursday , 1st December 2022
After the Ministry of Health struck an agreement with Egypt's Alameda Healthcare group to increase access of specialised and super-specialised health services, Tanzania's initiative to promote medical tourism has gained momentum.
Similar agreements have already been struck by the government with Kenya, Burundi, Rwanda, Israel, India, and Turkey.
The Alameda. . .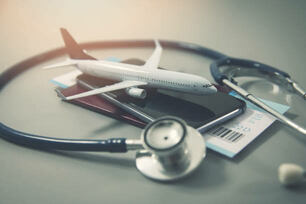 Posted on :Friday , 11th November 2022
Tanzania's commitment to provide access to specialised and super-specialized healthcare services was given a boost as the Ministry of Health signed an MoU with Egypt's Alameda Healthcare company.
Prof. Abel Makubi, permanent secretary in charge of the Ministry of Health, noted that this was the government's seventh similar agreement, following those with Kenya, Burundi, Rwand. . .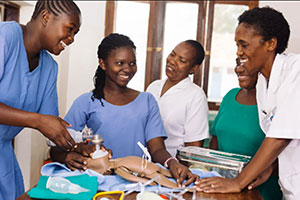 Posted on :Tuesday , 11th October 2022
Egypt has reaffirmed its commitment to helping Tanzania raise the standard of healthcare services offered there.
Mohamed Gaber Abulwafa, the Egyptian ambassador to Tanzania, reaffirmed the promise while presenting medical supplies to the Medical Stores Department (MSD) office in the Dar es Salaam region.
He stated that through the Egyptian Agency of Partner. . .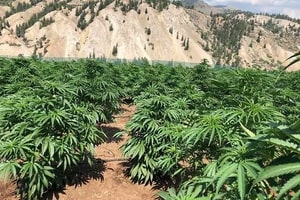 Posted on :Saturday , 19th February 2022
Honest Marijuana Company joins together with a new clinic network to establish an African hub for medical marijuana cultivation and distribution.
A marijuana corporation based in Colorado with worldwide ambitions plans to expand into Tanzania, with the intention of eventually breaking into the European market.
Honest Marijuana Company, based in Oak Creek an. . .
Please Select an Option
Exhibiting

Visiting

Information