Posted on :Tuesday , 25th June 2019
04 - 06 July 2019 | Kenyatta International Convention Centre | Nairobi | Kenya
Dated: 10th June, 2019
After consecutive successes the 6th AFRIWOOD AFRICA is back from the 04th – 06th July 2019 at KICC, Nairobi in Kenya. Held concurrently with the 22nd Buildexpo 2019, the event shares the stage, opening up to greater number of visitors from a wide industry base. Afric. . .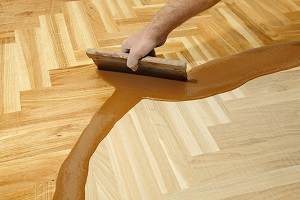 Posted on :Wednesday , 29th May 2019
After the successful implementation of many housing projects, investors are curious about the upcoming demand trends on wood coating market. A recent report by two consultancy firms clearly indicates how the growth of the residential property is booming the demand for wood protection products in Africa. Increase in urban population is creating huge demand for wood protection products such as pa. . .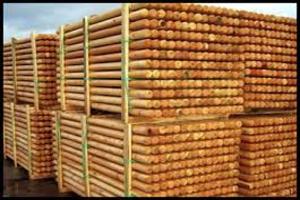 Posted on :Wednesday , 24th April 2019
Driven by booming construction and furniture markets Africas industrial wood demand expected grow over the next two decades
Africa's 2030 industrial wood demand will be met by imports, given the dwindling natural forest resources and constrained plantation forestry . Local production is increasing, but not nearly fast enough hence the region is growing into a $ 50 billion an. . .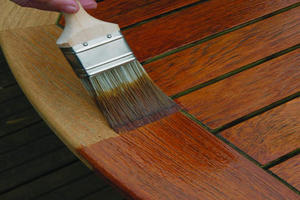 Posted on :Monday , 22nd April 2019
As Kenya revives the stalled plans for the construction of two million additional housing units there is growing optimism in the future across the country's urban areas with the first 500,000 housing units expected by 2022. In addition to the increasing expansion the units are a part for the country's education sector to accommodate the increasing student population, this coul. . .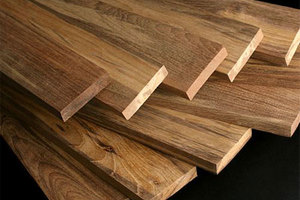 Posted on :Monday , 11th February 2019
Government experts are mulling over all possible options to ensure revival and strengthening of the sector. The years to come will see increased efficiency and productivity.
The medium-term outlook for the timber industry is under pressure while the short-term outlook for South Africa's timber industry looks promising, with positive supply and demand figures. As the total ar. . .
Please Select an Option
Exhibiting

Visiting

Information