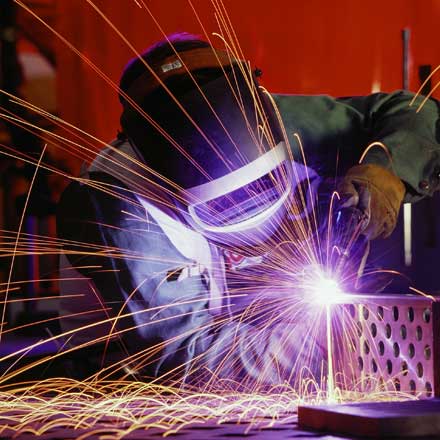 ABOUT THE EVENT
INDUSMACH AFRICA 2023 - Kenya's mega industrial exhibition on industrial products, technologies, machinery and related services. Only at INDUSMACH visitors can experience complete value chains and swap information with experts from a complete spectrum of industrial sectors.
INDUSMACH AFRICA will provide your business with the opportunity to meet thousands of genuine major decision makers from the diverse and growing East African industry, along with national and international visitors. INDUSMACH brings together the best selection of products and technology that includes all segments of the latest global market trends. Though Kenya by itself is one of the biggest markets in Africa, major emphasis is being laid upon attracting traders and importers from neighboring countries.
Please Select an Option
Exhibiting

Visiting

Information
Prime Exhibitors
BYSTRONIC SALES AG (INCORPORATED IN SWITZERLAND)

Bystronic is a globally leading technology company in the area of sheet metal processing. Our high-quality solutions enable transformation into a productive and sustainable future.
KILEWS INDUSTRIAL CO., LTD.

DNE Laser was established to better align with customers' needs in the Sub-Saharan region. We are commited to deliver high level of innovation in metal processing technologies and provide localized support to our customers. We specialize in the R&D, production...
MG S.R.L.

MG is the leading manufacturer of sheet metal calenders and bending machines in Europe: a strong brand, leader in technical innovation and customer service, with a global footprint. Today MG is able to satisfy any type of request for the design and production of sheet metal bending machines: useful width from 200 mm up to 8000 mm and thickness...
Recent Exhibitors
Sponsors & Partners
Supporting Partner
Testimonials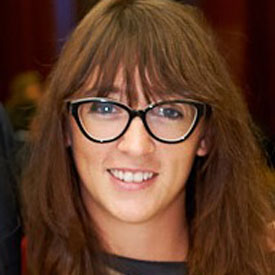 CHIARA TADOLINI
Marketing Manager, Megadyne SPA, Italy
This was our first participation and our impression was very good. We are also planning to attend he next edition and be better prepared to participate in a good way. Our main wish was to establish a connection with overseas customers and I believe that we have accomplished this goal. Even though we attend for thr first time, everything was positive for us.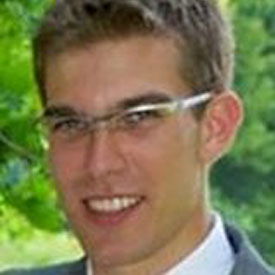 JEREMIE TROMP
Business Development Manager, Mega P, France
We wanted to do something in Africa so we chose this exhibition. We are showing many news products. We had about 80 customers for the first day from all over the world.We are very happy we decided to exhibit here.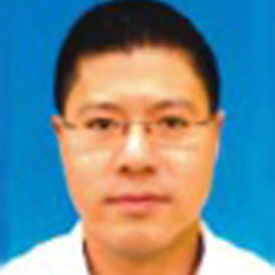 Tan Keng Ooi
Exhibition Stand Manager, Mechmar Boilers, Malaysia
This is the first time here. We are trying to find a show that can be more competitive. Its good that we chose INDUSMACH as we have met many targeted customers and distributors and dealers.
Concurrent Event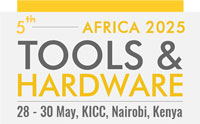 The largest international trade exhibition in Africa for Tools and Hardware, and multi-sector products, will take place in Nairobi, Kenya at the Kenyatta Int'l Convention Centre from 4 - 6 May, with record breaking numbers. . .
Read More
Upcoming in Tanzania

The 23rd INDUSMACH 2023 - International Trade Exhibition on Industrial Products, Equipment & Machinery is the largest trade event held annually in Tanzania. The exhibition attracts exhibitors from more than 20 countries and visitors from all over East & Central Africa, thus giving exhibitors an excellent opportunity to explore several countries in one time.
Read More
News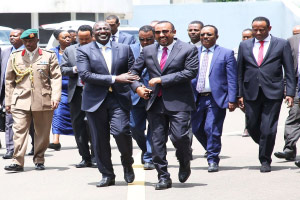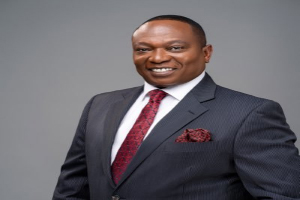 See More >>