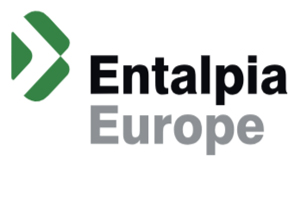 Posted on :Friday , 3rd August 2018
According to the Ministry of Water and Irrigation, Stiegler's Gorge water project in Tanzania is now at 80% complete.
Dr. Suphian Masasi, DAWASA Acting Chief Executive Officer, confirmed the news and said that the project, which is implemented through the Dar es Salaam Water and Sewerage Authority (DAWASA), is expected to be completed by August 15 this year.
The project is being undertaken by a Chinese company, China Henan International Cooperation Group Co Limited, which is an addendum of the ongoing mega water project in Kisarawe District and once the water project is complete, Tanzania will be able to implement the mega Rufiji Hydroelectricity Project.
Additionally, the Minister for Water and Irrigation, Professor Makame Mbarawa was pleased with the speedy work done by the contractor and DAWASA. He said that there will be two main tanks at Stiegler's Gorge that will have the capacity to produce 209,000 liters of water per day.
The Stiegler's Gorge project is located in Selous Game Reserve, one of the world's largest World Heritage sites, measuring 45,000 square kilometers. The dam will be built along the Rufiji River which crosses Selous Game Reserve.
Once complete, the Stiegler's Gorge project is expected to add 2,100MW to the national grid, bringing the total installed capacity to 3,651MW.
This will lead to the increase in power for all the regions of Tanzania.