Posted on :Friday , 3rd August 2018
According to the Ministry of Water and Irrigation, Stiegler's Gorge water project in Tanzania is now at 80% complete.
Dr. Suphian Masasi, DAWASA Acting Chief Executive Officer, confirmed the news and said that the project, which is implemented through the Dar es Salaam Water and Sewerage Authority (DAWASA), is expected to be completed by August 15 this year.
&n. . .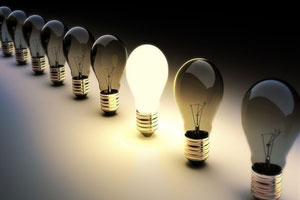 Posted on :Monday , 11th June 2018
The Tanzanian government has finished two preliminary studies to connect electricity to Mafia Island in the Indian Ocean through submarine cable and generate 7 megawatts through thermal, solar, and wind sources.
Ms. Subira Mgalu, Deputy Minister for Energy told the National Assembly that the hybrid power was comparatively cheaper than other sources.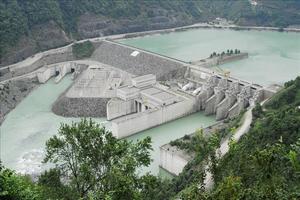 Posted on :Friday , 8th June 2018
The government has vowed to go ahead with its plan to build the 2,100MW Stiegler's Gorge energy generation project.
Subira Mgalu, Minerals deputy minister recapped the government's stance in Parliament during the televised Questions and Answers Session when responding to a question by Kawe legislator Halima Mdee-(Chadema).
In her. . .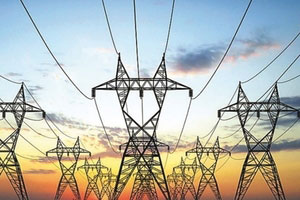 Posted on :Tuesday , 5th June 2018
It is estimated that about 30 percent of Tanzanians have access to electricity from the national grid and self-installed energy sources.
That is the case despite the country having abundant energy sources. Access to electricity has remained one of the major challenges in Tanzania.
32.8 percent of Tanzanians accessed electricity i. . .
Please Select an Option
Exhibiting

Conference

Information