Posted on :Wednesday , 6th July 2022
The Tanzania SGR hit a speed of 160Km/h compared to Kenya's SGR that uses diesel and can move up to 120Km/h.
It is being expected that, once commissioned for service, the new SGR train should be able to travel at the velocity of 160 kilometers per hour, which is essentially twice the speed of an ordinary bus.
The SRG line between Dar-es-salaam City and Morogoro Station measures 300 . . .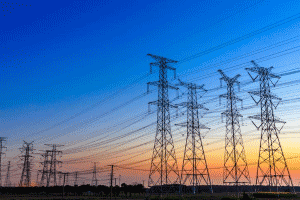 Posted on :Wednesday , 16th March 2022
Rural Energy Agency (REA) and Tanescoare set to connect 155 villages in Rukwa with electricity by the end of this year thanks to 41.8bn/- fund.
Rukwa'sTanesco acting Regional Manager, Joseph Malongo, told the Regional Consultative Committee (RCC) that under the 2nd round of REA Phase III the remaining 155 village in Rukwa will be connected coming this December.