Posted on :Thursday , 7th March 2019
Rand Merchant Bank (RMB) report has predicted that Kenya, Rwanda, Ethiopia and Tanzania will be among Africa's most attractive investment destinations in 2019.
East Africa being a fulfilling region in last few years has recorded more than an average growth in the number of Foreign Direct Investment (FDI).
Ethiopia being Africa's fastest. . .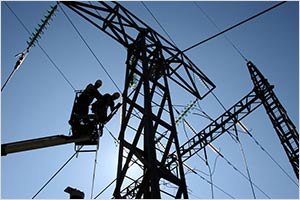 Posted on :Wednesday , 30th January 2019
In order to exchange electricity effectively the state-owned power utility firm is currently undertaking the Kenya-Tanzania Power Interconnection Project (KTPIP).
The project includes building of a 400kV transmission line from Singida to Isinya in Kenya through Babati, Arusha and Namanga.
Kenya's extension of transmission line to Ethiopia and while Tanzania e. . .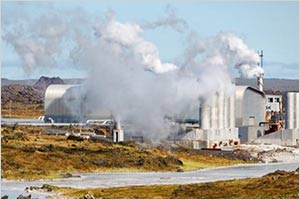 Posted on :Saturday , 12th January 2019
Allocation of $8.7 million has been granted by The Tanzanian Government to start countries first Ngozi geothermal project in Mbeya region. The government has allocated 20 billion Tanzanian Shillings for geothermal development.The news was revealed by the board chairman of the Tanzania Geothermal Development Company- Beatus Segeja, during his visit to Lake Ngozi, Mbeya Region.

. . .