Posted on :Wednesday , 11th March 2020
Greenlight Planet, the market leader in the fastest growing pay-as-you-go (PAYG) solar industry, has successfully executed clean and reliable energy access to more than 1.5 million people in Tanzania. With a strong partner-led and direct distribution network, Greenlight's Sun King products are now in more than 300,000 Tanzanian households, have offset more than 300,000 metric. . .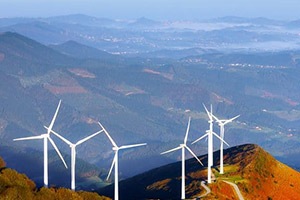 Posted on :Tuesday , 14th January 2020
Possibility to have the largest wind farm on the African continent is only when the project of the Chinese group Sany Heavy Industries comes to fruition. The group, which concentrates in the manufacture of construction machinery, is diversifying its activities, also producing wind turbines.

For many years, the company has been developing its own projects. In Tanzania, it has acquired agr. . .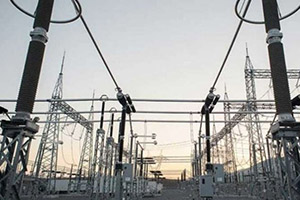 Posted on :Wednesday , 8th January 2020
The construction of Rusumo Hydroelectric Power Station which creates 80MW reached 59 % in December from 32 % in June last year.

This was disclosed by the outgoing chairman of Energy Ministers from Tanzania, Burundi and Rwanda, Tanzanian Minister for Energy, Dr Medard Kalemani, while speaking to the media on the 11th meeting of ministers.

He said "After inspection, my fellow energy. . .
Posted on :Wednesday , 23rd October 2019
People from Katavi Region are happy on commencement of the construction of Tabora- Katavi power transmission line project for the objective of connecting Katavi to the national power supply system.
The project is expected to cost 135bn/- upon completion, and it will supply 130 megawatts to region whose current consumption of power stands at between 5 and 6 megawatts.
the success sto. . .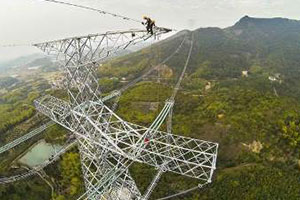 Posted on :Friday , 27th September 2019
The power grids of East and Southern African countries will be linked in the next two to three years after concluding with various high voltage lines, making the way for regional trade, said senior Kenyan energy official.

Power shortfall and disruption are frequent across both regions and businesses often complain that poor or irregular supplies discourage investors and push up p. . .