Posted on :Friday , 26th March 2021
The principal research and innovation engineer at Tanzania Geothermal Development Company, Eng. Chagaka Kalimbia announced on LinkedIn the successful spudding-in of the 1st geothermal well in Tanzania.
The well Kiejo-Mbaka KMB-01 was spud-in on 22 March 2021 at around 11:09 am EAT stated Eng. Kalimbia, the project lead.
The planned works on the project curr. . .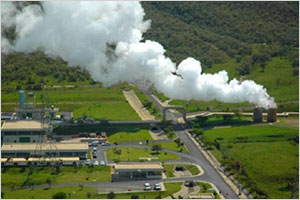 Posted on :Thursday , 25th March 2021
The Tanzania Geothermal Development Company (TGDC), a subsidiary of the state-owned Tanzania Electric Supply Company (Tanesco), plans to produce 200MWe of geothermal energy by 2025. According to TGDC's managing director Kato Kabaka, the company is planning to enter into an agreement with a local company to carry out shallow well drillin. . .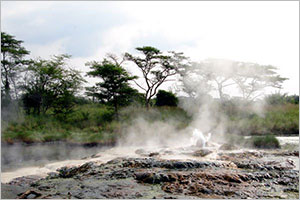 Posted on :Wednesday , 10th March 2021
Songwe Region has started Knocking into its abundant economic potentials with the on-going implementation of the Songwe Geothermal Power and Direct Use Project.
The USD 32-million geothermal power project at Majimoto Village in Mbozi District is expected to generate between 5MW and 38MW when completed in the year 2023.
Before the power generation starts in . . .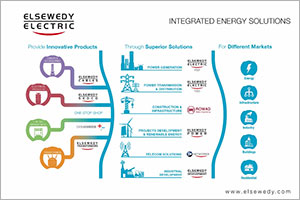 Posted on :Monday , 8th February 2021
"ELSEWEDY ELECTRIC" has signed up as Gold sponsor at the most awaited event in Tanzania "6th POWER & ENERGY", in order to explore and expand its magnificent foot holes in Africa market.
"ELSEWEDY ELECTRIC" is an ISO 9001:2015 certified company engaged in Designing, Manufacturing & Testing of excellent quality Transformers since Year 1983.The Company breeds a spirit of. . .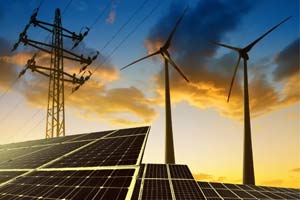 Posted on :Wednesday , 13th January 2021
The state owned Tanzania Electric Supply Company (TANESCO) is signing power purchase agreements with 6 independent power producers that are developing several renewable energy projects in Tanzania. TANESCO agreed to purchase 19.16 MW of electricity, under the supervision of the Energy and Water Regulatory Authority (EWURA) of Tanzania.
Among the selected 6 independent power p. . .