ELSEWEDY ELECTRIC PARTICIPATING AT THE 05TH POWER & ENERGY TANZANIA 2019
Posted on :Wednesday , 15th May 2019
Elsewedy Electric group, a leading manufacturing company from Egypt, offering energy solutions in the Middle East and Africa operates nationally and internationally in five sectors namely, Industry, Construction, Technology, Investment and Development. They provide solutions including wires and cables, transformers and electrical products, power generation, transmission and distribution of electricity, renewable energy (solar, wind and hydropower), civil construction and infrastructure, water solutions (treatment and desalination) oil & gas, and transportation, data centers, smart city and artificial intelligence, cloud offering, big data analytics, blockchain solutions and smart energy management, independent power producers (IPPs) and utilities development for industrial, logistic. . .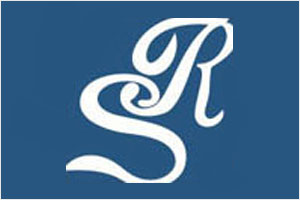 FOSHAN SUN-RISE ELECTRIC POWER MATERIAL COMPANY TO FURTHER ESTABLISH ITS STRONGHOLD IN THE AFRICAN MARKET AS THEY EXHIBIT AT THE 05TH POWER AND ENERGY TANZANIA 2019
Posted on :Friday , 19th April 2019
Foshan Sun-Rise Electric Power Material Company from China have been in the business of manufacturing electric power materials such as cables, conductors, transformers, insulators etc. for over 20 years. With the company's presence already in Tanzania, it wishes to further expand its business in the growing markets across Africa. Do visit their stand B205 at the event.
. . .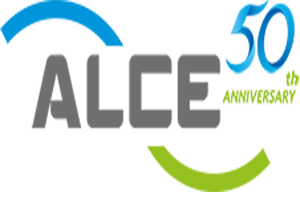 ALCE ELEKTRIK SEEKING GROWTH OPPORTUNITIES IN AFRICA AS THEY EXHIBIT AT THE 5TH POWER AND ENERGY TANZANIA 2019
Posted on :Monday , 15th April 2019
ALCE Elektrik from Turkey has been designing and manufacturing instrument transformers, insulators and epoxy parts for the international electro-mechanical sector for more than 50 years. The company is a worldwide supplier to global energy distribution companies and switchgear manufacturers. Meet them at Stand B154A as they highlight their diverse product line at the 5th Power and Energy Tanzania 2019.
. . .