VIST MARIN & MASKIN (T) LIMITED AT POWER & ENERGY TANZANIA 2018
Posted on :Monday , 12th November 2018
Marin and Maskin (T) Limited is a private company incorporated in October 2002; having its main objectives as Provision of coding and marking solution in Tanzania, Supply of Electrical and mechanical test tools and Supply and installation of industrial energy management equipment. The mission of this company is to supply customer with the quality, durable, reliable electrical and electronic tools across the region while taking the issue of customer relationship and satisfaction very seriously. The company products are Videojet Coding, bar Coding and Marking Solution. MARIN & MASKIN (T) LIMITED will be presenting their products at Power & energy Tanzania 2018.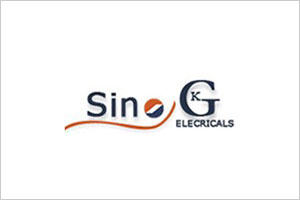 VISIT G.K. XIANGHE ELECTRICALS PVT. LTD AT POWER & ENERGY EXPO TANZANIA 2018
Posted on :Monday , 12th November 2018
GK Xianghe is a leading manufacturer of Silicon Rubber Composite Insulators in India, ranging from 11kV to 1200kV. G.K. Xianghe Electricals offers products / services such as Composite Insulator, Polymeric Zinc Oxide Arrester for Lightening Arrester, Drop Out Fuses for Line Protection of Various Rating, Composite Pin Insulator, Composite Post Insulator, Composite Dried Wall Bushing, Composite Railway Insulator Composite Interphase Spacer. They will be exhibiting at Power and Energy 2018 Tanzania.
. . .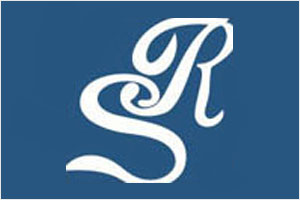 SUN-RISE ELECTRIC POWER MATERIAL & ENGINEERINGÂ CO., LTD. AT 04TH POWER & ENERGY TANZANIA 2018
Posted on :Monday , 12th November 2018
SUN-RISE ELECTRIC POWER MATERIAL & ENGINEERING CO., LTD. specialize in electric power materials such as cable and conductor, transformer, insulator, power fittings and lighting etc. With rich experience in design and manufacture and complete testing and inspection means, the company adopts modern management mode and advanced production and processing equipment to manufacture products in strict compliance with the national standards and the ISO9001 quality system, 3C quality management system certification.
. . .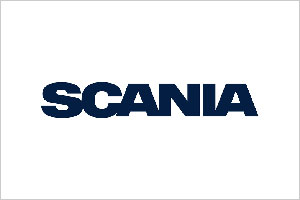 SCANIA TANZANIA EXHIBITS AT POWER & ENERGY TANZANIA 2018 WITH THEIR TREMENDOUS OFFERINGS & SERVICES
Posted on :Monday , 12th November 2018
Scania is a global company, offering sales and services like Trucks, Buses & Coaches, Engines, Used Vehicles, Scania Rental; They also offer Financial Services that provides a range of flexible packages to give you predictable costs and cost-effective risk management over the entire lifecycle of your vehicles. Scania provides tailored solutions for use in a wide range of applications, allowing operators to increase their efficiency and performance while reducing environmental impact.They are dedicated to creating vehicles that provide the best results possible.Scania has developed class-leading engine technologies to deliver maximum productivity.
. . .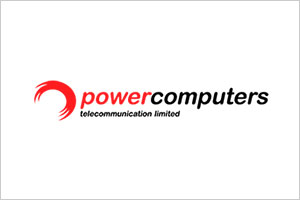 POWERCOMPUTERS TELECOMMUNICATION LTD. WILL BE EXHIBITING AT POWER & ENERGY EXPO AT TANZANIA 2018
Posted on :Monday , 12th November 2018
Powercomputers Telecommunication Ltd. is a force to reckon with in the field of Information and Communication Technology (ICT) and Office Automation.It is a Hardware, Software, Web Solutions, Technical and Maintenance, Training, Enterprise Solutions, Communication Solutions.Powercomputers Telecommunication Ltd. deal in a wide variety of products and services so that when you come to PCTL, They not only sell you a product, but a complete SOLUTION for your business to run as smoothly as possible, be it a small-scale, medium or large enterprise.They will be warmly welcoming you at Power & Energy Tanzania 2018 to take your first step into the world of better choices.
. . .
Please Select an Option
Exhibiting

Conference

Information