JINKO SOLAR ENROLLS AS A PLATINUM SPONSOR AT 6TH POWER AND ENERGY TANZANIA 2022
Posted on :Friday , 7th January 2022
JinkoSolar is one of the largest and most innovative solar module manufacturers in the world. JinkoSolar distributes its solar products and sells its solutions and services to a diversified international utility, commercial and residential customer base in China, the United States, Japan, Germany, the United Kingdom, Chile, South Africa, India, Mexico, Brazil, the United Arab Emirates, Italy, Spain, France, Belgium, and other countries and regions. Visit them at stand B193.
. . .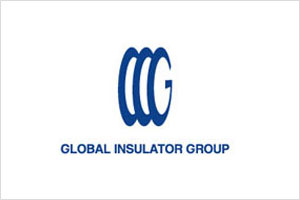 GLOBAL INSULATOR GROUP TO EXPLORE BUSINESS OPPORTUNITY IN AFRICA AT 6TH POWER & ENERGY TANZANIA 2022
Posted on :Tuesday , 30th November 2021
Global Insulator Group is aimed at the development of high-tech production, innovative technical solutions and enforcement of trust for business partners in the global market. Global Insulator Group is focused on sales and manufacture of glass, composite, porcelain insulators and hardware fittings for overhead power lines and switchgears, 0.4 kV to 1150 kV stations and substations. Visit them at stand B158.
. . .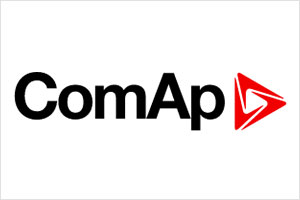 COMAP TO SHOWCASE THEIR PRODUCTS AT 6TH POWER & ENERGY TANZANIA 2022
Posted on :Thursday , 25th November 2021
ComAp leads the way in providing smart power control solutions that are highly flexible, intuitive, and scalable. ComAp has a wide range of products which are suitable for many different applications. The products are as followed - Power generation, Hybrid Microgrid, Engine control, Power management, Bi-fuel etc. Visit them at stand B150.
. . .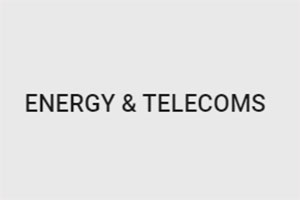 ENERGY & TELECOMS (T) LIMITED SIGNED UP AS AN EXHIBITOR AT 6TH POWER & ENERGY TANZANIA 2022
Posted on :Monday , 22nd November 2021
Energy & Telecoms (T) Limited is a Local Company registered in 1994 and officially launched on 17th March, 1994. It is a Manufacturer's Representatives of various overseas manufacturers and an engineering services company dealing with introducing, marketing, sale and services of equipment and their spare parts for various Industries and Institutions in Tanzania. The main field in which it offers its services are Energy, Telecommunications, Broadcasting (Radio & Television). Visit them at stand B156A.
. . .
Please Select an Option
Exhibiting

Visiting

Information