GUANGDONG FUCHEN ELECTRIC CO., LTD TO VENTURE AFRICA AT 05TH POWER & ENERGY TANZANIA 2019
Posted on :Thursday , 31st October 2019
Fuchen Electric Co Ltd is a major transformer manufacturer in Guangdong China. their annual production capacity is more than 2.5 million KVA.their products are widely used in High-speed rail, Super highway, Municipal work , Converting station, Hydropower station, Photovoltaic generation, Wind power generation, Real estate, Conference and exhibition center, Hospital, Logistic centers.
. . .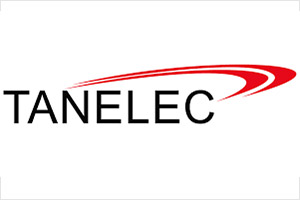 MEET TANELEC LTD EXHIBITING AT 05TH POWER & ENERGY TANZANIA 2019
Posted on :Wednesday , 23rd October 2019
Tanelec has been a supplier of distribution transformers to utilities and project in over 10 countries in east & central Africa Region for over 30 years. They design and manufacture low voltage and medium voltage switchboards, control and metering panels. Visit them at stand B172C.
. . .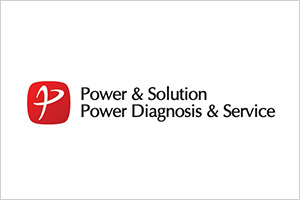 POWER & SOLUTION / POWER DIAGNOSIS & SERVICE, KOREA AIMS TO EXPAND ITS OVERSEAS FOOTPRINT IN AFRICA AT THE 05TH POWER & ENERGY TANZANIA 2019
Posted on :Thursday , 7th November 2019
Since establishment in July 2002, Power solution has been supplying products with the best solutions in the fields of electricity, electronics and power. The products are delivered in recognition of their technology and safety from domestic government offices and global companies.Visit them at stand B156
. . .