RIZHAO YOUHE HANDTRUCK CO., LTD. HAS REGISTERED TO PARTICIPATE AT 23RD INDUSMACH KENYA 2023
Posted on :Friday , 31st March 2023
Rizhao Youhe Handtruck Co., Ltd mainly produce: Wheelbarrow, Tools cart, Platform Hand Truck, Hand Trolley, Garden carts, Rubber wheel, Pu wheel, PVC wheel and PVC products, Tire and Tube Etc. The company has several large series and hundreds of different styles of products which can satisfy different client's requirements. Rizhao Youhe Handtruck have the full range of production lines including Metal cutting, Bending, Stamping, Welding, Lathe processing, electrostatic powder coating and so on. Visit them at stand 111.
. . .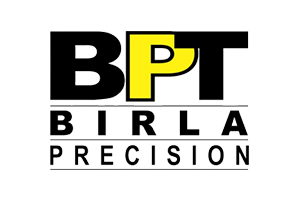 BIRLA PRECISION TECHNOLOGIES LIMITED TO VENTURE AFRICA AT 23RD INDUSMACH KENYA 2023
Posted on :Tuesday , 28th March 2023
Birla Precision Technologies Limited is an Indian engineering company. Company established in 1937, leading in various fields. Birla Precision Tech has 5 divisions, spread over 4 factories. It is mainly in the auto component and industrial engineering domain. The company exports to more than 25 countries. Visit them at stand 164A.
. . .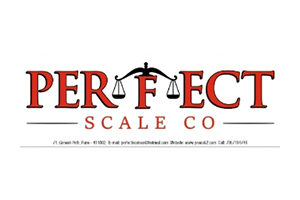 PERFECT SCALE CO., TO SHOWCASE THEIR PRODUCTS AT 23RD INDUSMACH KENYA 2023
Posted on :Monday , 13th March 2023
Perfect Scale Co. (PESCO) are a Manufacturer, Supplier, Wholesaler and Retailer of Electronic Weighing Scale, Platform Weighing Scale, Price Computing, Bench Scale, Precision Weighing Scale, Hanging Weighing Scale etc. Visit them at stand 107.
. . .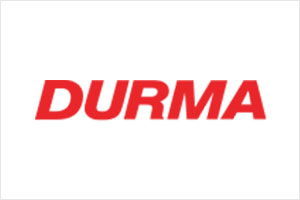 DURMAZLAR MAKINA SAN. VE TICARET A.S TAKES UP A BOOTH AT 23RD INDUSMACH KENYA 2023
Posted on :Monday , 30th January 2023
Durmazlar Makina San. Ve Ticaret A.S which is the leader of its sector in Turkey and carries on business in the field of the production of sheet metal working machinery, is a global manufacturer with its plants, having large production sections equipped with the latest technology. The machines of Durmazlar are offered all over the world with the Durma brand. Visit them at stand 207.
. . .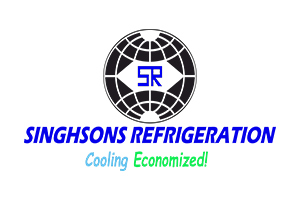 SINGHSON REFRIGERATION AIMS TO KICK OFF ITS MARKET EXPANSION FROM TANZANIA AT THE 23RD INDUSMACH KENYA 2023
Posted on :Wednesday , 11th January 2023
Singhson Refrigeration are an innovative refrigeration and air-conditioning business group with a range of operations from conceptual design to commissioning. Singhson Refrigeration have been in the business of refrigeration and air-conditioning for decades, boasting some of the most coveted technical qualifications and experience in servicing 100s of clients across domains and geographies.Visit them at stand 106.
. . .
Please Select an Option
Exhibiting

Visiting

Information